Saivite Temples - Namakkal District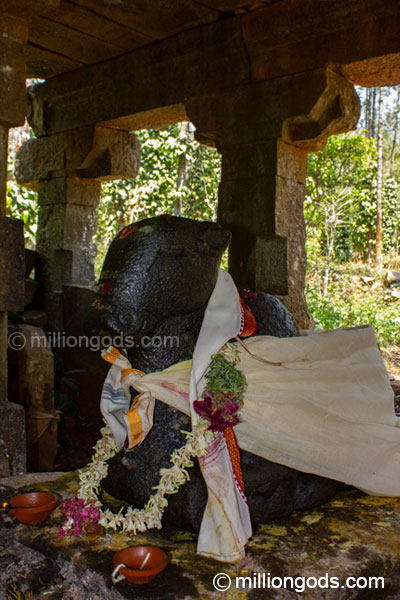 Sivan Kolli Hills is near the lake and boathouse in Jambuthu. Refer to our map below for the exact location. A mud road leads to the temple from the main road just before the boathouse. Kolli Hills can be reached from all sides. The one starting from Naducombai on the east side of the hill is the most exciting one with about 72 hairpin binds on one way. Please be careful while driving on this road as it is narrow, very steep, and has many heavy vehicles moving on it.
Kolli Hills has some restaurants and resorts for food and stay.