108 Divya Desams, Cuddalore District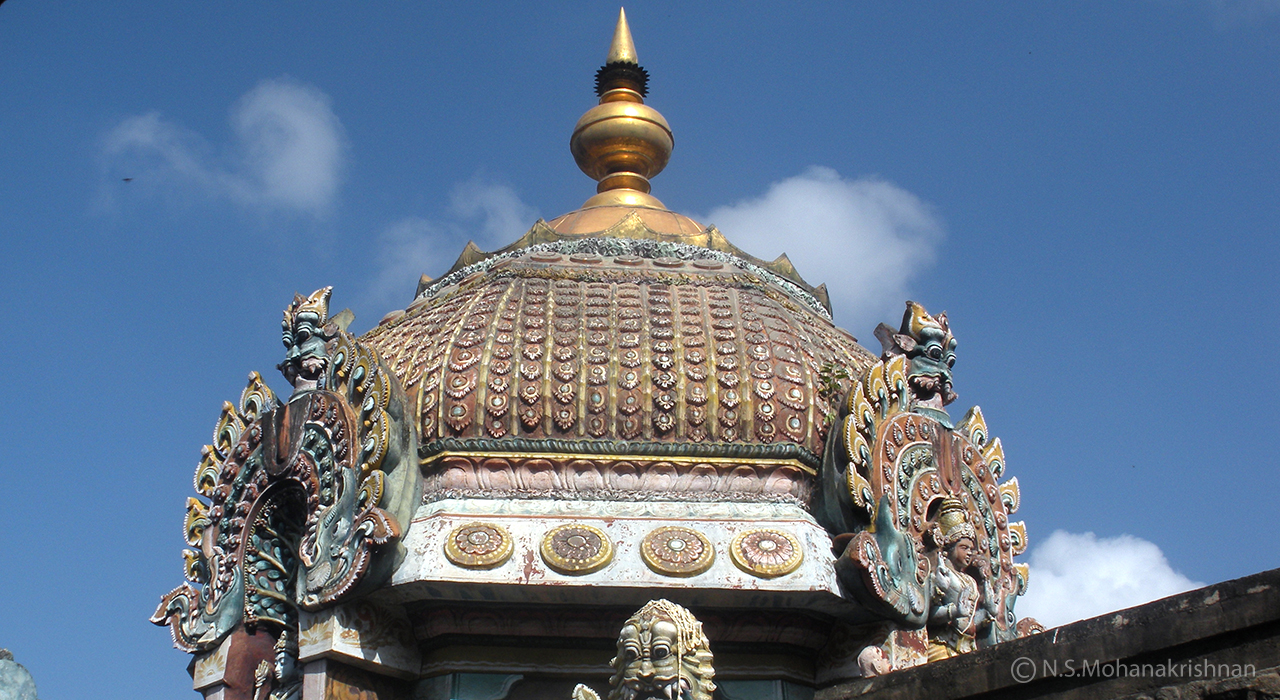 Deivanayaga perumal, standing posture with Markandeyar and Bhoomidevi on either side, facing east.
Hemambujavalli, Sree Bhargavi Thaayar, facing east.
Thiruvaheendrapuram is about 9 kms in the Cuddalore-Panruti road via Pallur (State Highway 68). At about the 7th km you have to take a left, cross the river and reach the temple.
Cuddalore has good hotels. A small hotel called Annapurna near the collectors office is our favourite.