Padal Petra Sthalam - Thiruvallur District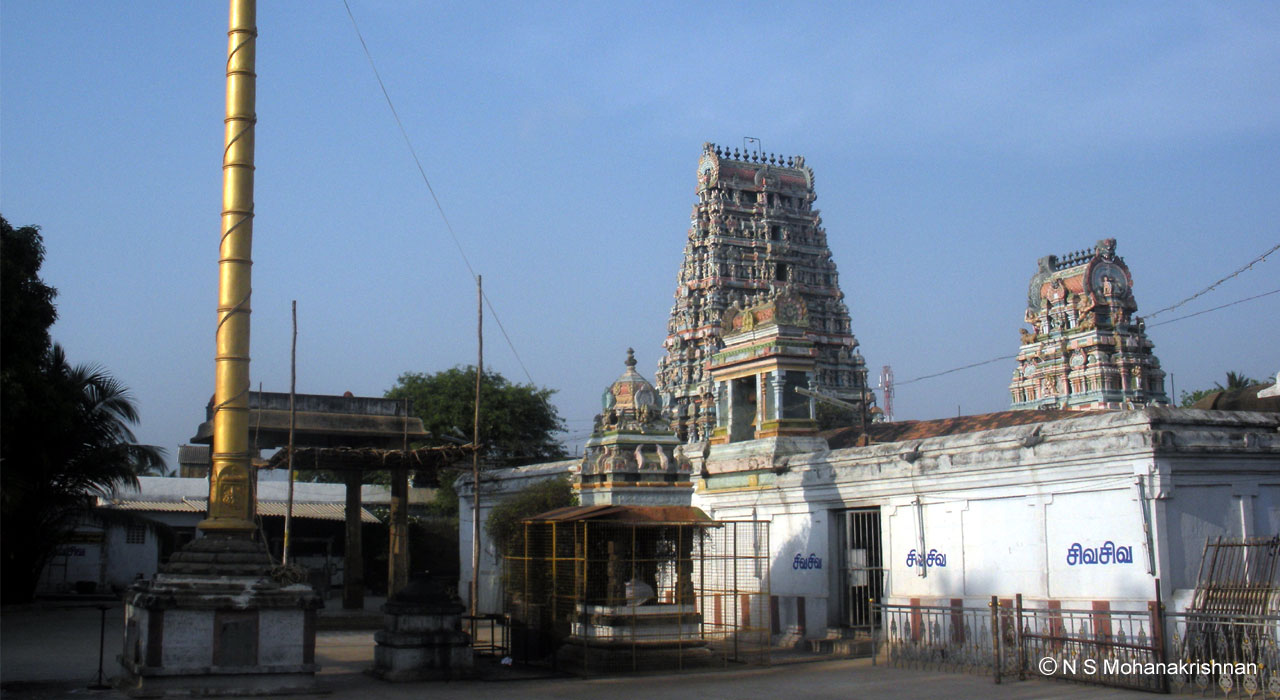 Masilamaneeswarar,
facing east is a Suyambu Lingam (self occurring).
Other names – Pasupatheeswarar, Neermalamaneeswarar
Kodi Idai Nayagi facing south. Other names – Kodi Idai Ammai, Stmathyambal.
Nataraja, Pitchandar, Dakshinamurthy, Thirumal, Brahmma, Durga, Chola Pureeswarar, Kusalavapureeswarar. All have separate sannidhis here.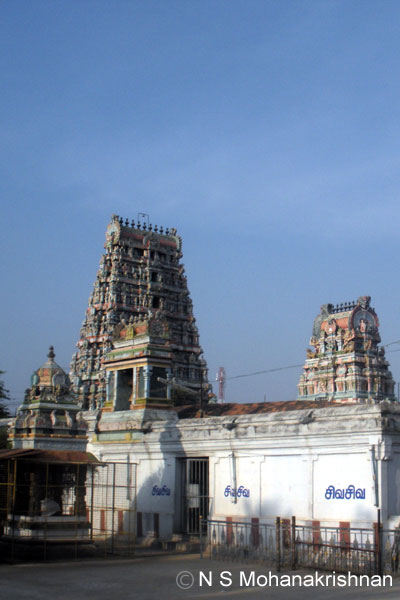 Thirumullaivoyal is between Ambattur and Avadi in the suburbs of Chennai and well connected with public transport. The temple is situated on the north side of the main road and slightly inside.
Small shops are available in the main road at Thirumullaivoyal.