Padal Petra Sthalam - Thiruvallur District
Unbelievably, in the busy and dusty North Chennai area you will see this ancient and important Thiruvotriyur Thiyagarajaswamy Temple. And it is breathtaking both in looks and history.
Aadhipureeswarar, facing east.
Other names Padampakka Nadhar, Ezhunthariyum Peruman, Thiyagarajar, Putridankondar, Anandhathiyagar, Vanmeeganadhar.
Vadivudaiamman, facing south
Thiruptheeswarar, Kuzhandhai Eesar, Jaganadhar, Annamalayar, Jambukeswarar, Nagalingar, Meenakshi Sundareswarar, Sagasralingam, Amirthakandeesar, Gowreeswarar, Egabaadhar, 27 lingams believed to have been worshipped by the Stars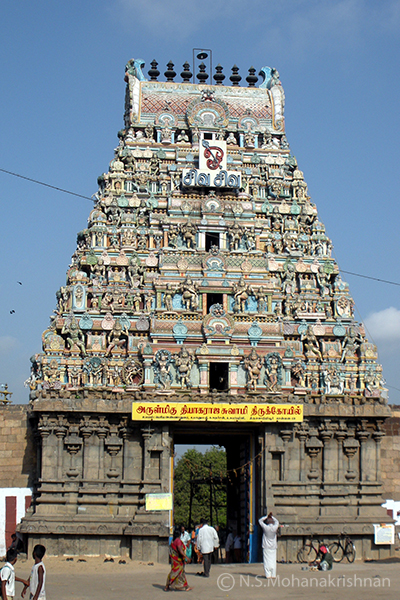 Located in Thiruvotriyur, North Chennai, just off the Thiruvotriyur High Road. The temple is well connected by public transport from all parts of the city. Parking is available just opposite the temple.
Advisable to stay and eat elsewhere in the city.