Saivite Temples - Vellore District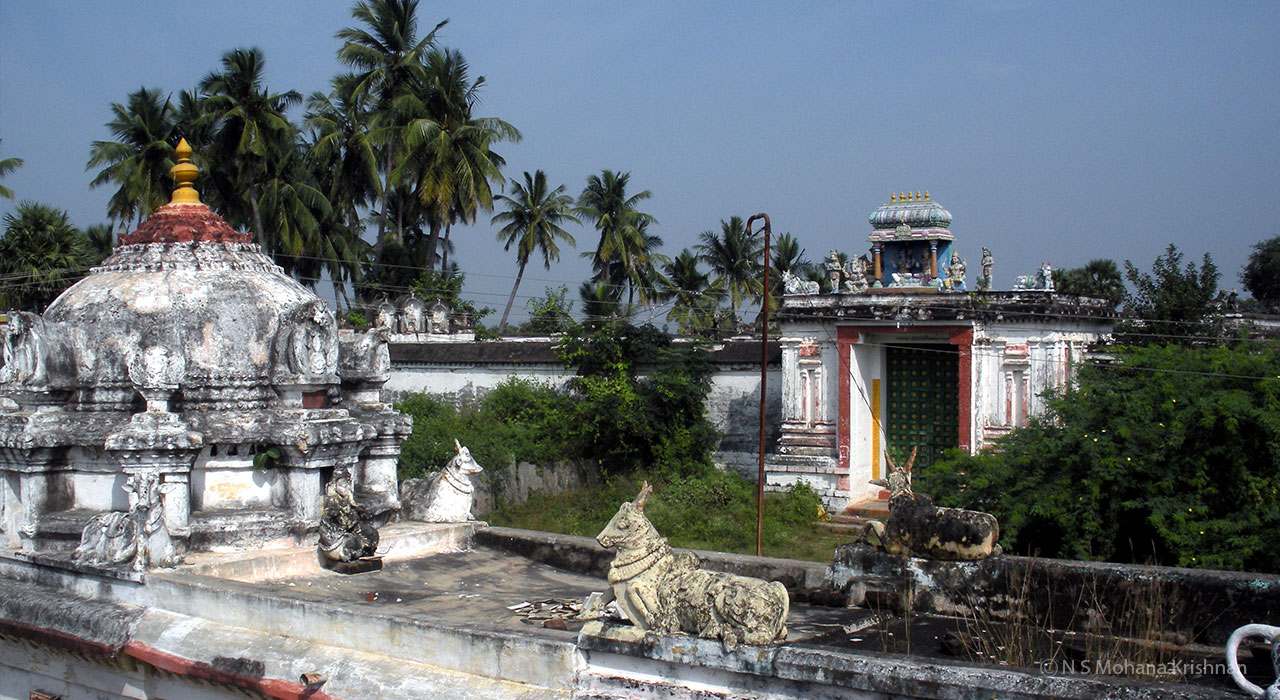 Athreeswarar (also called Thiruvantheeswarar), facing east
Thiripurasundari, facing south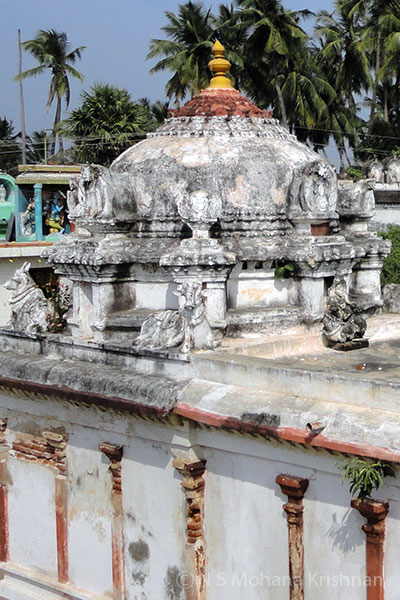 Athreeswarar Kudimallur is an ancient temple going back at least several centuries. This temple is one of the Kshadaranya Temples.
The Shivalingam here at Athreeswarar Kudimallur is believed to have been installed and worshiped by Sage Athri. His wife Anusuya's representation is the Malligai (Jasmine) plant. The ancient name of this place Malligaikadu (Jasmine grove or forest) is transformed to Kudimallur over time.
After Kaveripakkam ask for the left turn to Kudimallur from the national highway. It is before the Ranipet Engineering College. There is Boomeswarar Temple also in this village.