Marghabandeeswarar, Virinjipuram
Saivite Temples - Vellore District
 Marghabandeeswarar (also called Vazhithunainadar), facing east.
Maragadhavalliammai, facing south
Vinayaka, Muruga, Chandramouleeswarar, Sabdamadar, Lakshmi, Saraswathi, Durga, Navagraha, 1008 Lingam, 108 Lingam, Panchamuga Lingam, several other lingams in a long array, Karaikkal Ammayar,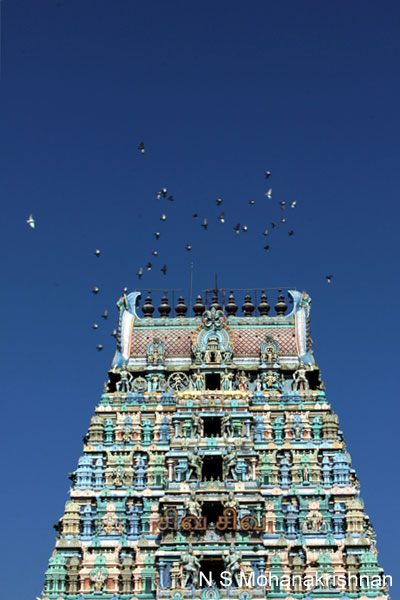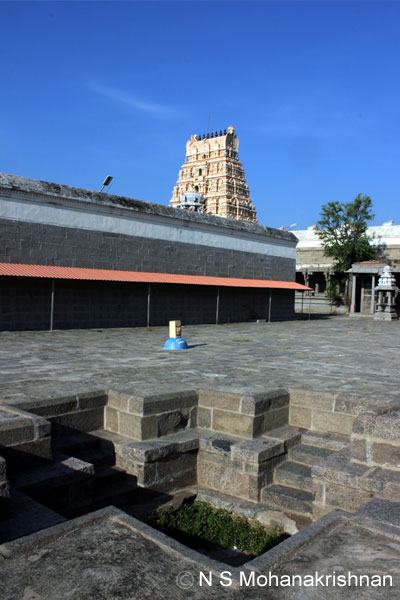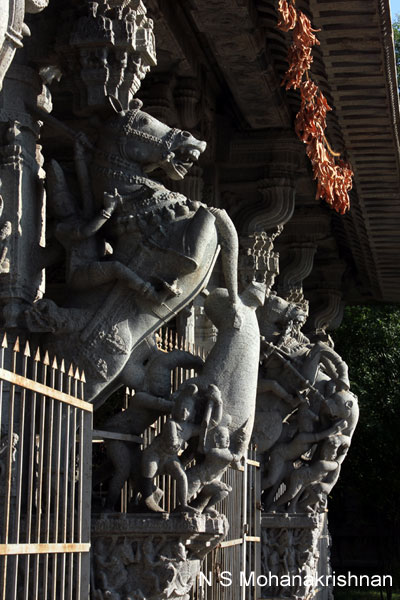 Virinjipuram is about 13 kilometers after Vellore in the Chennai – Bangalore highway towards Bangalore. Marghabandeeswarar Virinjipuram temple is visible from the main road and is just about 100 meters away.
Tea and snacks shops available locally.