Narasimheswarar, Thyagamugacheri
Saivite Temples - Vellore District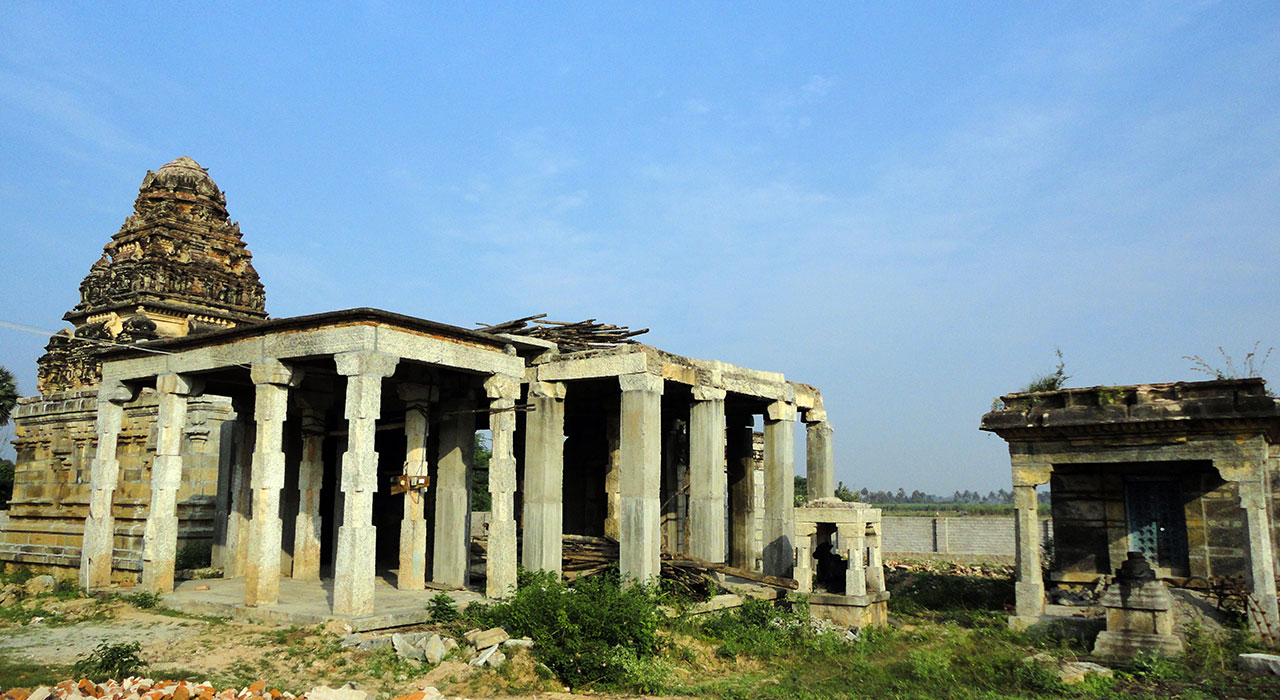 Narasimheswarar, facing east
 Maragadhavalli, facing south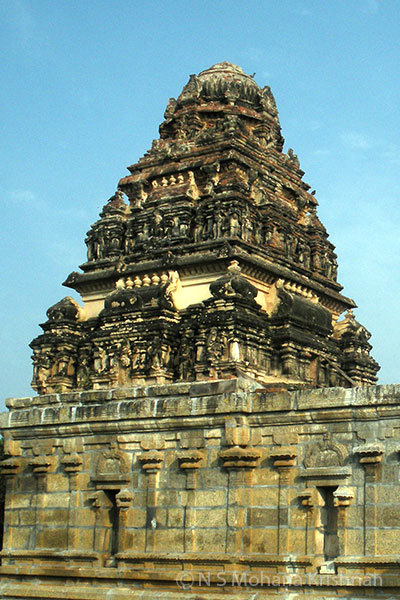 Narasimheswarar Thyagamugacheri is undoubtedly an ancient temple from the looks of the Vimaanam and and the Mantapam. Historical information is not available as on date.
Lord Brahma is also called Thisai Mugan (as he has 4 faces facing the different directions). Since he worshiped Lord Vishnu in this place it came to be called Thisaimuga Cheri which over time became Thyagamugacheri. Lord Vishnu in his Narasimha Avatar after killing the Asura Hiranyakashipu is believed to have worshiped lord Shiva here at Narasimheswarar Thyagamugacheri.
Take a right at Kaveripakkam junction in the Chennai – Bangalore highway and proceed down to reach Azhagiya Ramar or Sundara Varadar temple. Keep going north on the road to Sholingur to reach Narasimheswarar Thyagamugacheri temple.